Contact us.
We'll get in touch within 24 hours.
Contact data and invoice address
Smart Distribution s.r.o.
Eotvosa street 1/15, Komárno 945 01
IČO: 36726311
DIČ: 2022314448
VAT: SK2022314448
UNICREDIT BANK - SLOVAKIA
IBAN: SK0711110000001626185005
SWIFT: UNCRSKBX
Contact information – warehouse
Our main warehouse is located in Komárno. The position in the centre of Europe enables us to dispatch goods readily. The easy logistics access and the accessibility of the warehouse are appreciated by our partners who need to receive goods as quickly as possible. We guarantee fast delivery of shipments.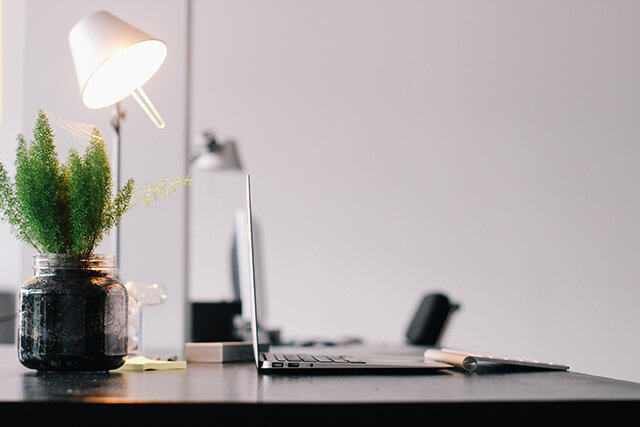 +421 35 777 87 83

Contact phone number

info@smartdistribution.sk

Write for us

Warehouse Komárno

ROBAND, s.r.o., Hradná 3, Komárno 945 01
For suppliers
We are ready to work together with new suppliers. Send us your offer and we'll propose possible forms of partnership.
For clients
We offer a wide selection of products and attractive offers of cooperation. We are flexible and always adapt to your opportunities. Rely on effective logistics solutions.