Company Smart Distribution
We build relationships
Smart Distribution – WE ARE MORE THAN ELECTRONICS ...
Our motto accurately reflects the values we represent. We are focused not only on traditional business. We build relationships that are based on trust, dynamic and effective solutions.
Smart Distribution s.r.o. is a global company. Since the beginning, we have been engaged in export, import, storage and distribution of branded consumer electronics and home appliances.
We are best described as flexible. We adapt each instance of cooperation to the needs of the client. Our local warehouse in Komárno is close to the motorways enabling us to supply goods quickly and securely throughout Europe.
In every country of the European Union we cooperate with international logistics companies and warehouses. We have excellent relationships with a wide network of distributors and manufacturers.
Who are our partners? Traders, wholesalers, independent retailers, e-shops and retail chains.
We make promises responsibly
They regard us as a company they can trust – partly due to our stable financial background, but mainly because we keep our promises no matter what. We make promises responsibly, only those we can really keep.
Let's become partners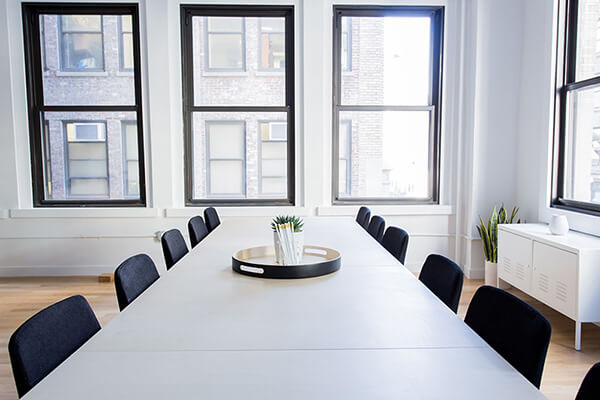 Why choose us?
With our unique know-how and extensive experience we can find effective solutions to your requirements. We emphasize that cooperation must suit both parties. We guarantee speed of delivery. Our strength is in rapid decision-making and the ready exchange of information.
What is our mission?
Our mission is not only buying and selling electrical equipment. We enrich all agreements with clients by adding value. We build long-term relationships with partners and keep our promises. We have never failed in this. This is proven by our results. We don't have dissatisfied clients or suppliers.
What do we do?
Our domain is the export, import and distribution of household appliances and consumer electronics. We communicate intensively with importers and we have an overview of the current trends. Information about the goods and stocks is updated daily. Most of our clients are in the European Union, but we also export outside the EU.
Our partners
Excellent relationships